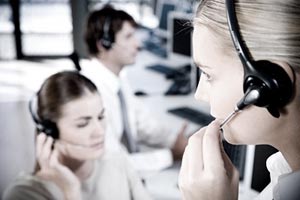 Alekshin Business Research Group
carries out market research projects.
Qualitative Research Projects:

Desk research

Telephone (in-depth) interviews

Face-to-face (in-depth) interviews
Upon request: full interview transcripts can be produced.
Quantitative Research Projects (in cooperation with partners):

Telephone surveys

Street interviews and hall testing

Focus group discussions
Setting up Call Centers (Contact Centers).
Together with a partner: full support in setting up telephony, software,
contact center management, agent communicative training sessions.