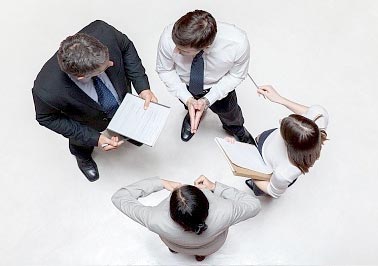 Alekshin Business Research Group
is a network of professionals sharing the same vision. We believe reliable analytical data for building development strategies and forecast are collected through a series of challenging interviews and meetings with business representatives. We are a team of professionals who have many years of experience working with people, conducting negotiations and tough survey projects. We have created our own techniques of surveying respondents of various hierarchy levels: from regular sales representatives to C-level management and company owners.
We are able to carry out research projects in Russia and abroad. Our team members are fluent in English, Finnish, Norwegian, Swedish, German and French. We can survey respondents - business representatives - in their native languages.
We are competent as business analysts and consultants; we prepare individual scopes of marketing actions and strategic planning; have no standard templates for project designs, we do not have standard templates for standard quotations, we do not have standard reports.
Every project is tailor-made and we start it from scratch.
We have been providing services since 2009.